A Professional tDCS System for Peak Performance Enthusiasts.
TheBrainDriver v2.1
The Highest Rated
Consumer tDCS Device.
Limited Time Sale!
In Stock. We Ship Worldwide!
>
Our Deluxe System is regularly $199.99.
Limited Time Sale: $124.99!
TheBrainDriver Deluxe tDCS System Includes Everything You Need To Get Started!
Get Precise tDCS Performance, Sleek, Portable Styling, Important Safety Features & Reliability on a Budget.
What is
tDCS

and How Does it Work?
Below is the shortened version.
For more details, see tDCS info and FAQs.
According to Johns Hopkins Medical Center, transcranial direct current stimulation (tDCS), is a non-invasive, painless brain stimulation treatment that uses direct electrical currents to stimulate specific parts of the brain. A constant, low intensity current is passed through two electrodes placed over the head which modulates neuronal activity. There are two types of stimulation with tDCS: anodal and cathodal stimulation. Anodal stimulation acts to excite neuronal activity while cathodal stimulation inhibits or reduces neuronal activity. Source: The Brain Stimulation Project – Johns Hopkins Medicine. Studies from universities worldwide suggest that tDCS (transcranial direct current stimulation) can improve memory, help you learn new information faster, enhance problem solving skills and increase hand-eye coordination response times. MORE tDCS info and FAQs.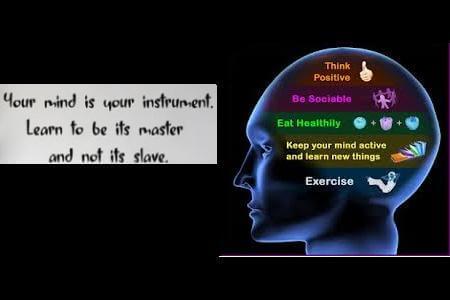 Title
This tdcs has transformed my outlook on life. Many things that looked bleak before now seem much easier to hanlde. Thank you BrainDriver!

I have used tDCs and still use at times for CPTSD. I lived in a war for 2 years as a civilian (which is by the way harder than as a solder as I had no way to defend). I later suffered delayed CPTSD in a format of high anxiety and depression. Medication was helpful but not removing the symptoms completely. This device helped me come off of the medication and it helped resolve the symptoms successfully. It works a bit faster than medication, medication take 6 to 8 weeks to be fully effective this takes about 3 weeks of regular two times a day 20 min at 1.5 mA. I highly recommend you to try it. This device is also very fairly priced.

I've been using the product for a week or so and do notice a difference. I would encourage others to try as well.

TheBrainDriver tDCS in the news and social media…
EVERYTHING INCLUDED IN THEBRAINDRIVER v2.1 DELUXE SYSTEM - CLICK OR SWIPE ON SLIDESHOW ->